Exhibition & Promotional Item Printing Huddersfield
Display Systems are the perfect way to put high impact graphics in minimal spaces; they are ideal for receptions and shop spaces.
All banner stands are supplied with padded carry cases and are simple to use with no need for tools. They are sure to make that lasting impression for your organisation. Roller banners are a hugely popular and successful form of portable advertising display. They are lightweight, portable and simple to use.
Have your design vividly represented onto a roller banner and create a truly spectacular display at your exhibition, event, trade show or reception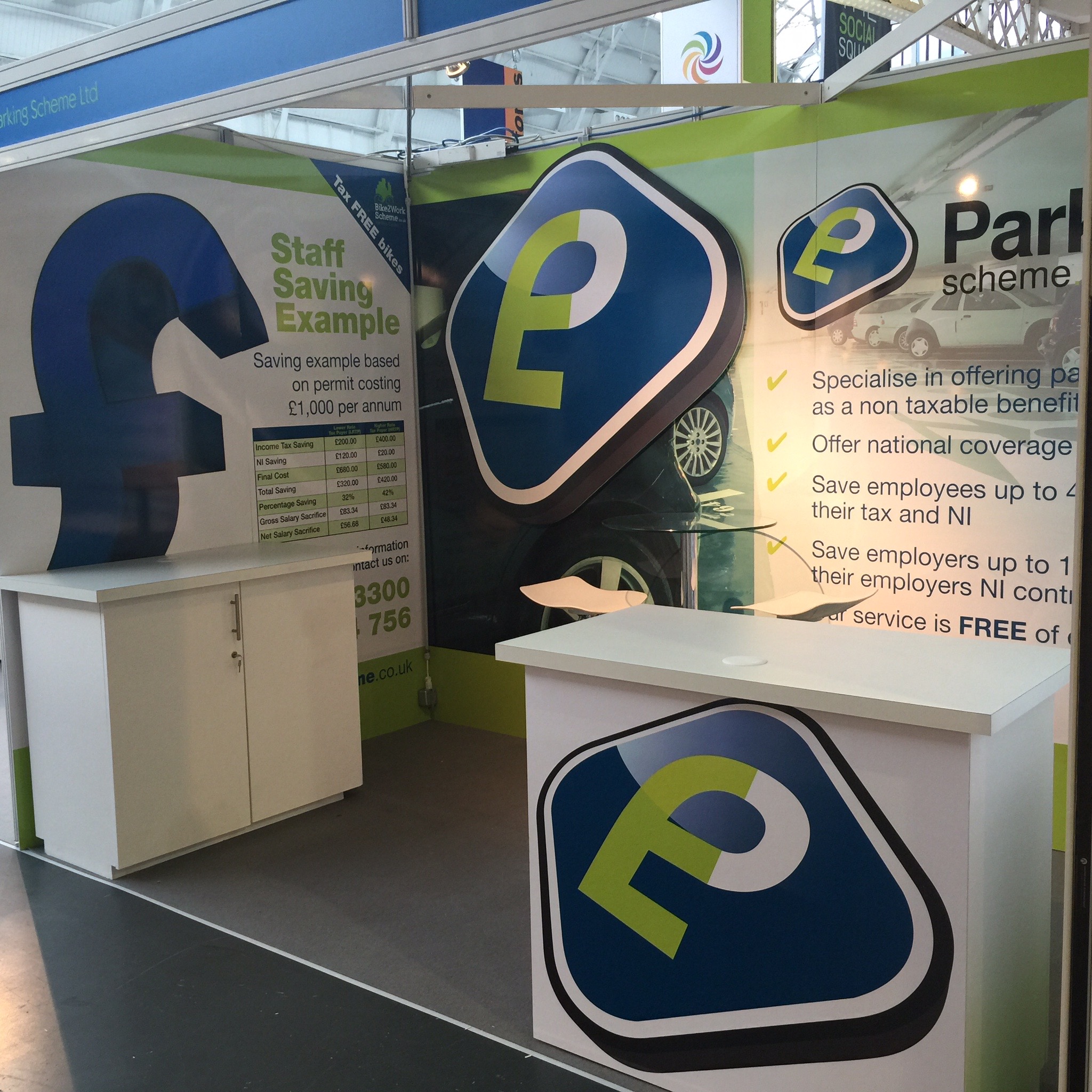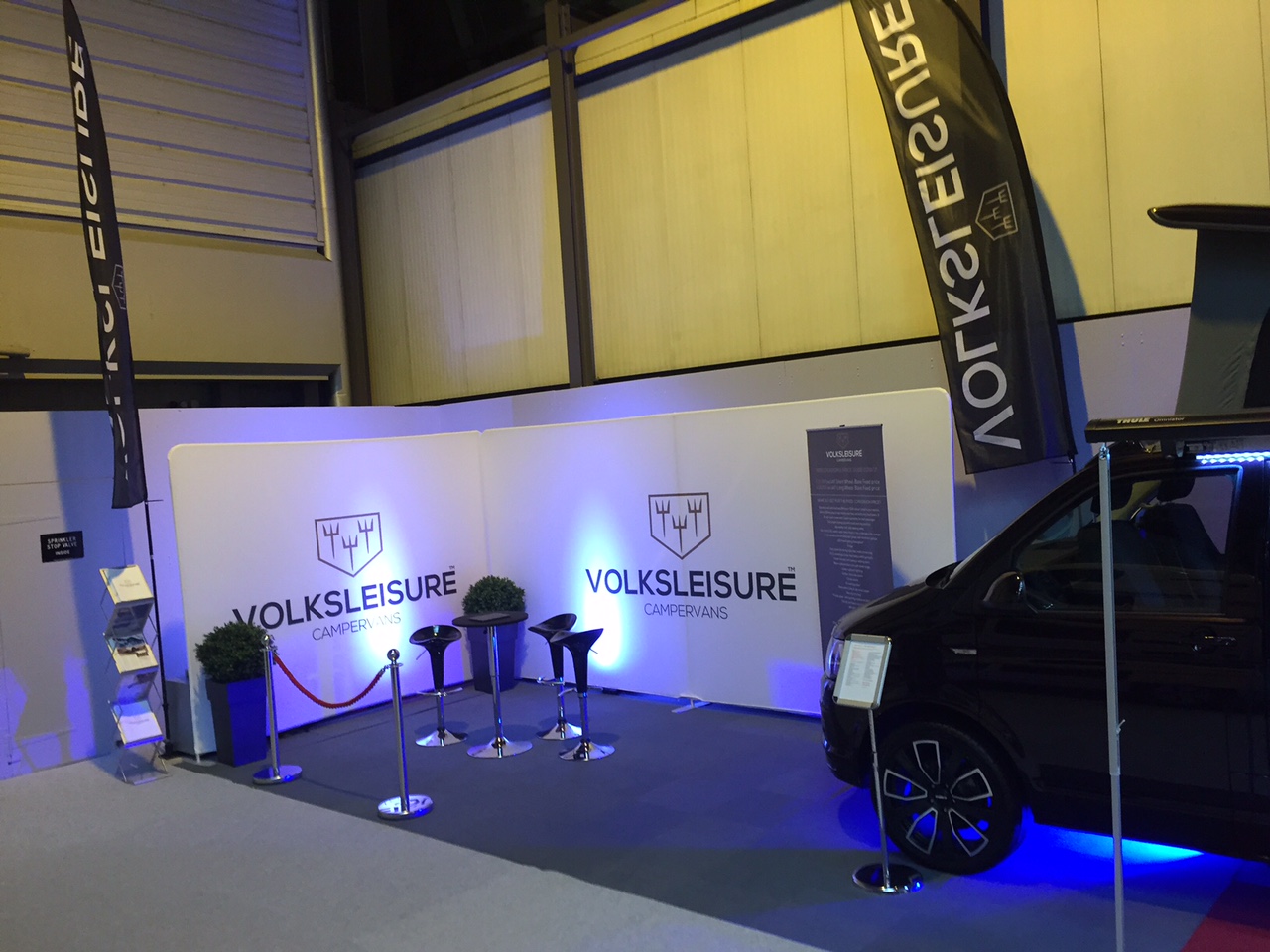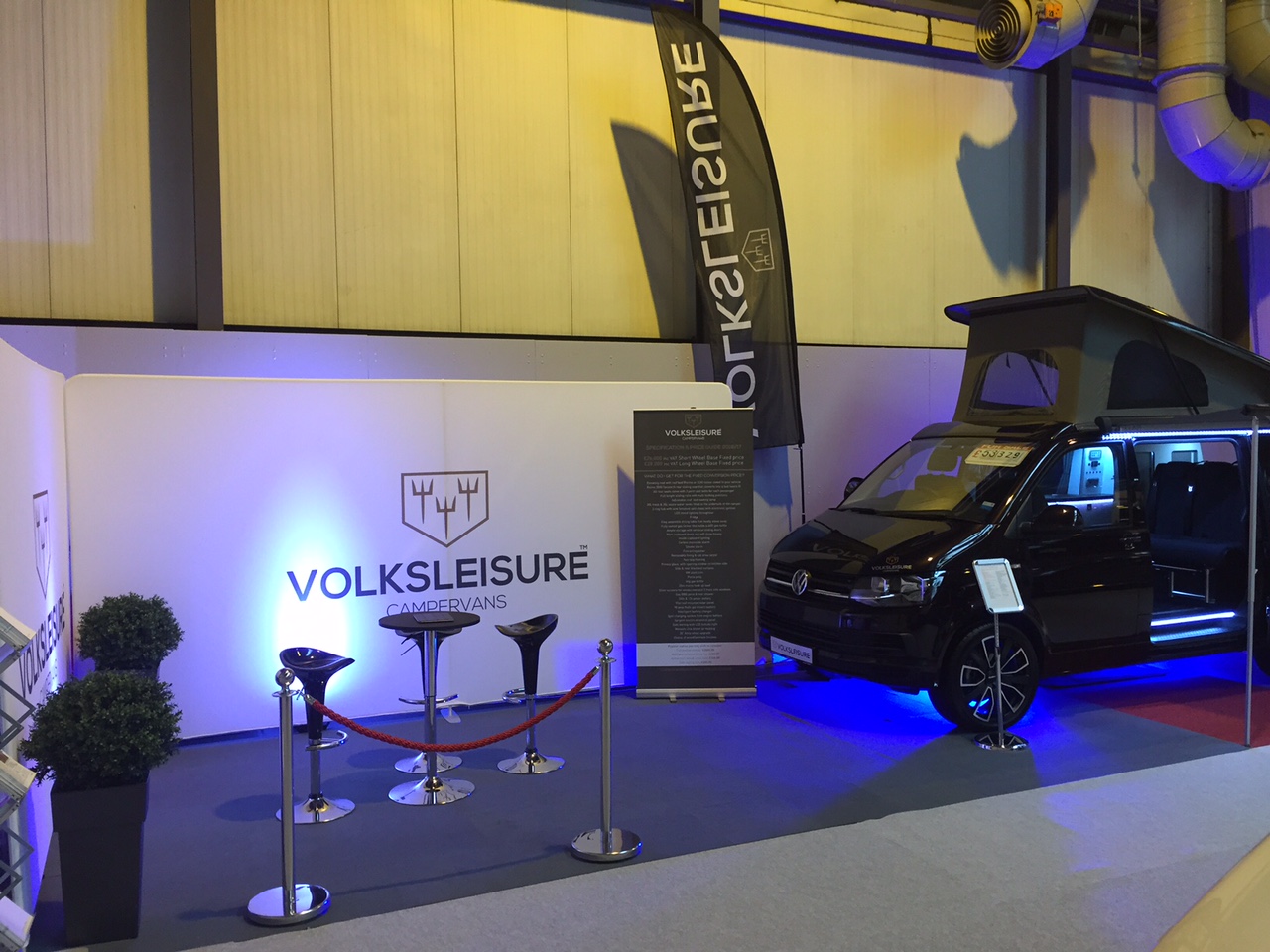 Roller Banners Printing
The variation on roller banners these days is vast with many companies selling their budget 800mm versions for anything as low as £50. The reason they can do this is that the graphic panel standard banner PVC, not the So Flat light block PVC that we use on ours. The main problems you find with this is that the graphics will not sit flat and will curl inwards on the right & left hand edges, also if there is a light behind the stand you will be able to see shadows through the graphic including the support post.
All our roller banners are supplied with graphics printed directly onto So Flat light block material that won't curl and has no shadowing. They start at A3 size and run up all the way to 2000mm, with print available on one or both sides.
Cobra Free Standing Display Printing
The Cobra Free Standing Display is the next step up from any roller banner, if you are wanting a big impact but to keep the mobility and set up speed similar to a roller banner then this dominating display is your perfect solution. It has a quick fix tubular frame that is then covered with a fully printed fabric sock that is stretched over it.
Quick and simple to assemble
Create stunning fabric graphics
Wide range of shapes available
Needing a full Exhibition stand?
Don't worry if you are looking for something bigger, we can handle it. Our team can do full site visits and coordination with venues to help take all the stress away from showing off your business. We can design, print, fabricate, install and deconstruct the whole exhibition for you or just pick and choose is you just need help with a part of it.